30th Oct
Informal friendly and effective monthly networking events along the M65 and beyond. All Lancashire businesses are welcome to join us. This month we're at the Gawthorpe Hall Estate in Burnley. We'll be meeting in one of the estate lodge rooms with its high ceilings and fabulous beams. We'll have some stunning textiles to view on the evening too as part of the vast Gawthorpe Textiles collection.
The event runs from 6pm-8pm and includes refreshments and a light supper. Meet other like-minded local businesses and grow your network and business with us.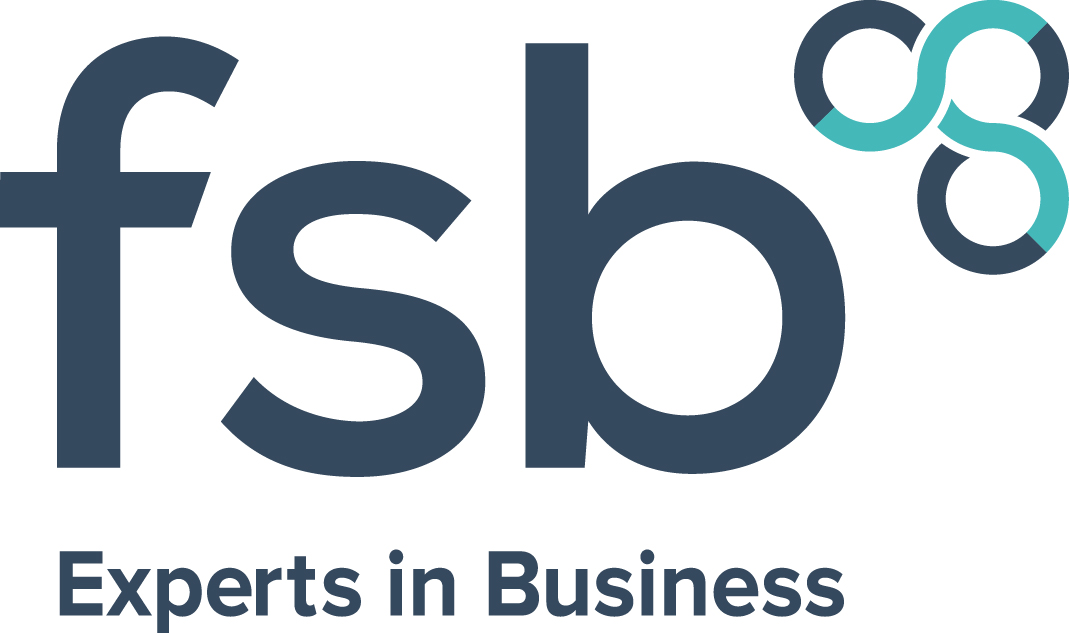 lovelocal run pay-as-you-go networking with no need to 'join' or pay membership fees. All are welcome. Our networking events run in collaboration with the FSB and are held at different locations each month.
For more information please visit www.lovelocalnetworking.co.uk for more information on the benefits of joining the FSB please head to https://www.fsb.org.uk/benefits/package-comparison
TERMS OF BOOKING: Bookings & payment are taken in advance of meetings to ensure that catering & other costs can be met. Refunds will not be issued. If you book for an event and are not able to attend, as long as we are notified before 12pm on the Friday preceding the event your booking can be carried forward to a future event. There will be no carry forward for cancellations after that time. Please don't hesitate to contact us for further clarification if necessary.
In the extremely unlikely event we have to cancel an event we will give as much notice as possible and bookings will be carried forward to a future lovelocalnetworking event.
Please Book Tickets Here